Information About Annuities
No Results Found
The page you requested could not be found. Try refining your search, or use the navigation above to locate the post.
You cannot keep retirement funds in your account indefinitely. You generally have to start taking withdrawals from your IRA, SIMPLE IRA, SEP IRA, or retirement plan account when you reach age 70½. However, changes were made by the Setting Every Community Up for...
When you reach age 72,* you're required to withdraw a certain amount of money from your retirement accounts each year. That amount is called a required minimum distribution, or RMD. RMD rules apply to tax-deferred retirement accounts: Traditional IRAs Rollover IRAs...
Information About Financial Planning
IF YOU THINK ABOUT IT, the people who need a financial advisor are the ones who can't afford one. If you're impoverished or firmly in the middle class and can't seem to make it to the next level, you're the one who could really use financial advice. If you're wealthy,...
Information About Retirement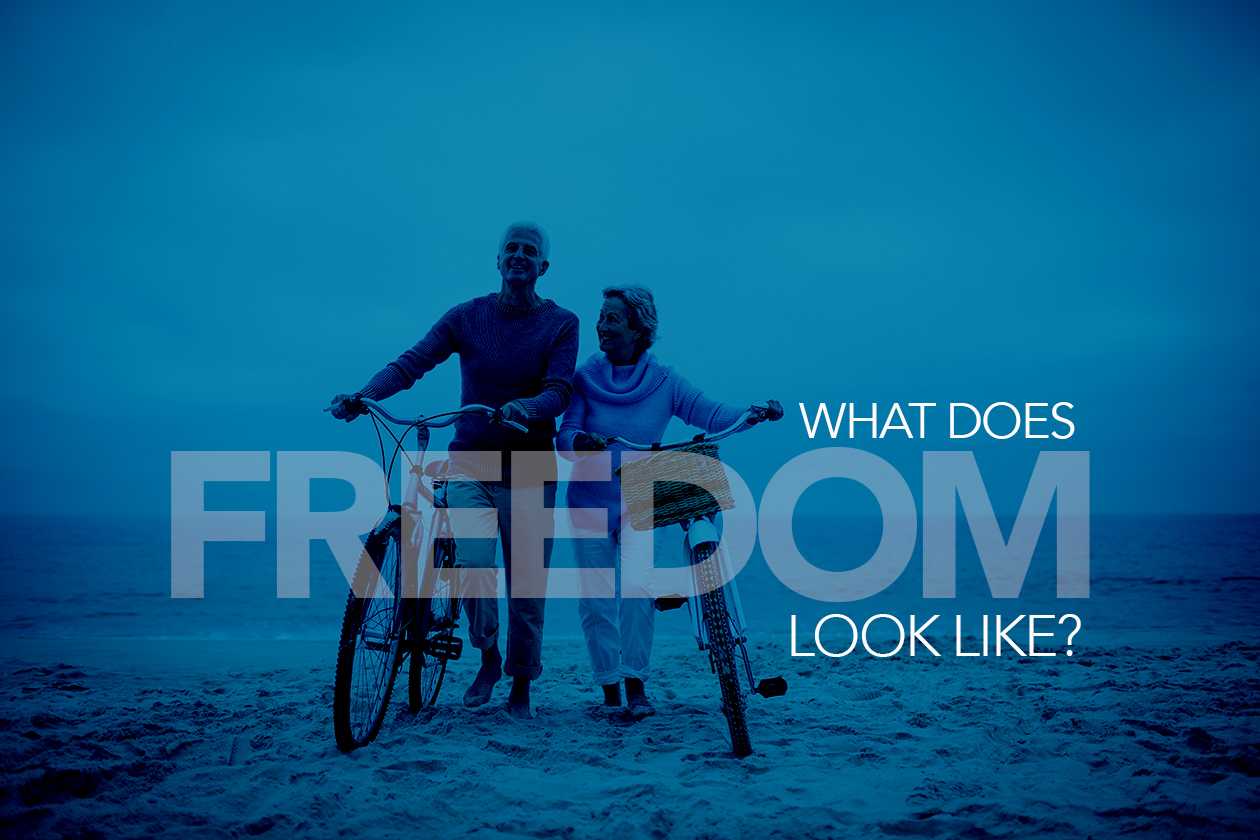 You can prepare for your retirement transition years before it occurs. In doing so, you can do your best to avoid the kind of financial surprises that tend to upset an unsuspecting new retiree.   How much monthly income will you need?Look at your monthly...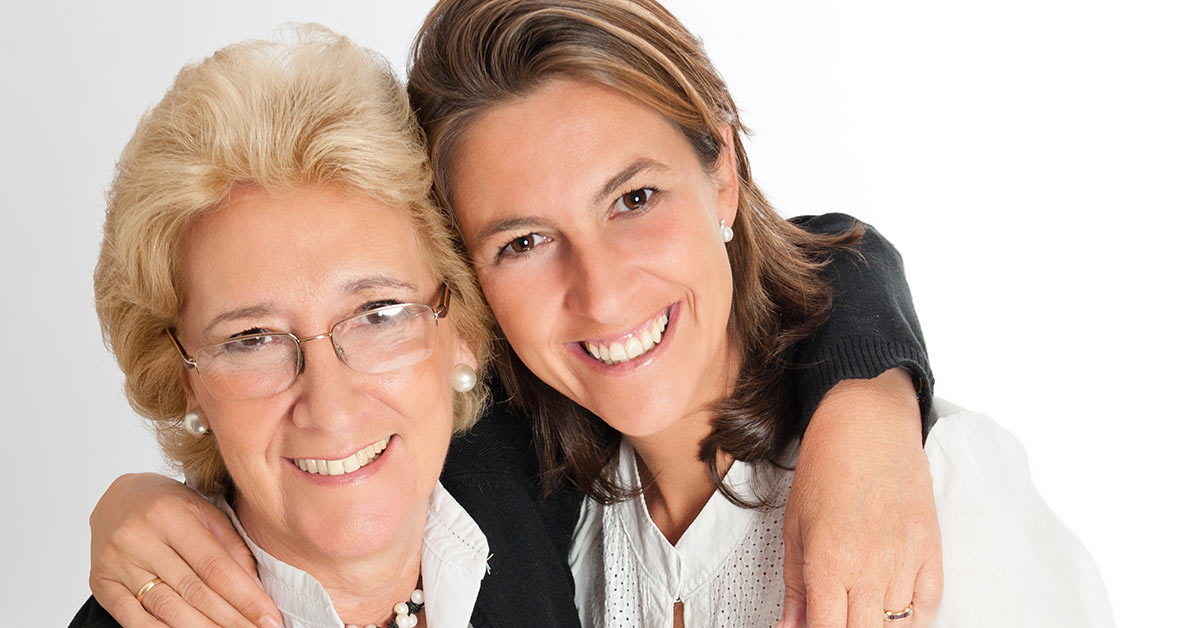 Women historically have let men plan for retirement. The old rules have changed, but women still are searching for how should navigate the path to post-work life. And that path is different than it is for men. Diane Bourdo, president of the Humphreys...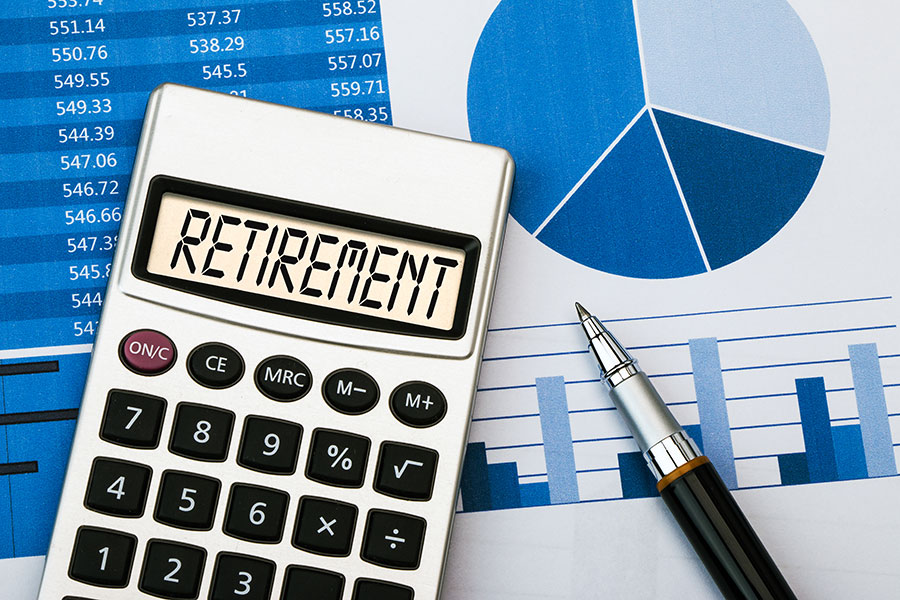 So, you need to save for retirement. The question is: How much do you need to save? Unfortunately, that's hard to answer. In fact, according to a survey this year by Bankrate.com, more than six in 10 Americans don't know how much money should be in their...