What Does It Mean To Have A Financial Plan?
Degrees of Planning
The answer can vary greatly. A true financial plan includes more than money and investments. Our process creates a personalized roadmap that assists you in reaching your goals and dreams.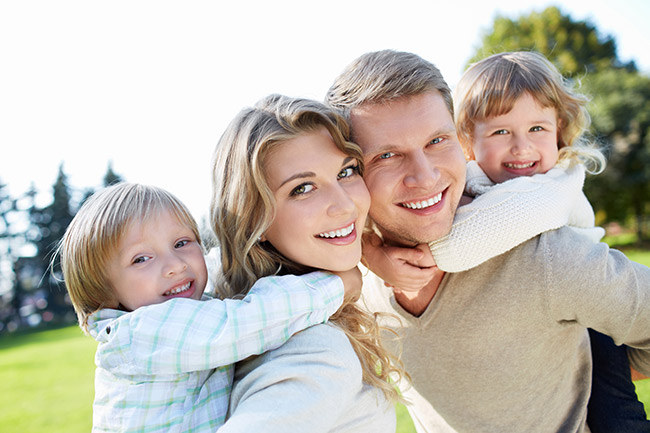 FOUNDATIONAL
Those who could benefit from a foundational plan include:
New family
Individuals making a great start
People wanting a savings plan
People going through life changes
"Putting it all together" mindset
A "getting from here to there" goal
People wanted to manage debt
EMERGENT
Emergent planning candidates may be identified as:
Professionals
Business owners
Corporations /Corporate ownership
Tax Strategies
Investment Planning
Retirement Income
Planning
Special needs planning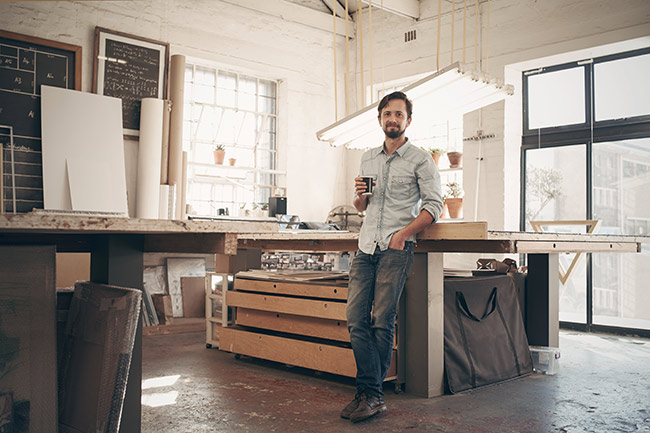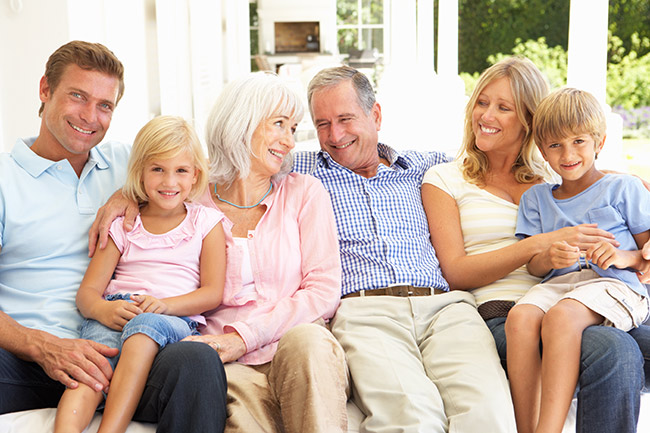 ADVANCED
Prospective advanced planning clients tend to have issues like:
High net-worth
Wealth preservation
Estate transfer
Business succession
Multiple entities
Generational planning
Legacy planning
Charitable gift planning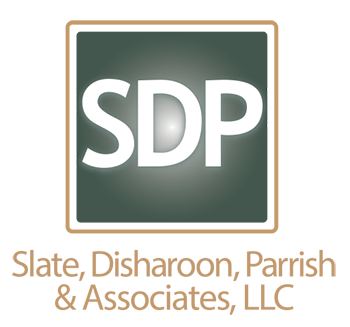 LICENSE DISCLOSURE
Investment Advisory Services offered through Investment Advisor Representatives of Cambridge Investment Research Advisors, Inc., a Registered Investment Adviser Securities offered through Registered Representatives of Cambridge Investment Research, Inc., a broker-dealer, member FINRA (www. finra.org) and SIPC (www.sipc.com), to residents of: AL, AR, AZ, CA, DC, FL, GA, IL, KS, KY, LA, MA, MD, MI, MN, MO, MS, NC, NE, NM, NJ, NY, NV, OH, NY, PA, SC, TN, TX, VA, VT, WA, WI, WV, WY. Cambridge and Slate, Disharoon, Parrish & Associates, LLC are not affiliated.
A broker-dealer, investment advisor, BD agent, or IA representative may only transact business in a state if first registered appropriately. Follow-up, individualized responses to persons in a state by such a firm or individual that involve either effecting or attempting to effect transactions in securities or the rendering of personalized investment advice for compensation, will not be made without first complying with appropriate registration requirements. For information concerning the licensing status or disciplinary history of a broker-dealer, investment adviser, BD agent, or IA representative, a consumer should contact his or her state securities law administrator.
Cambridge does not provide tax advice.
Check out the background of firms and investment professionals on FINRA's BrokerCheck.