Team Approach Financial Advising
We combine OUR strengths to make YOUR financial plan stronger.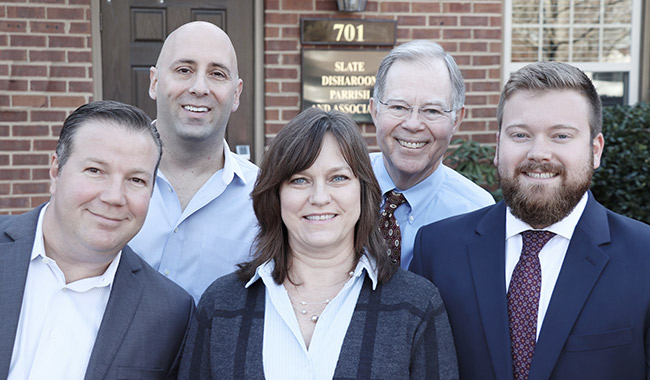 MEET THE TEAM:
With Objectivity, Hospitality, and Integrity, we provide financial advice to a wide group of clients with individualized goals. Protect their assets, a growth plan for retirement, and maintain a desired lifestyle throughout their whole life.
Are You Looking For Financial Direction?
CALL or EMAIL US TODAY
FOR A FREE ONE TO ONE CONSULTATION
(865) 357-7370 or email kim@sdp-planning.com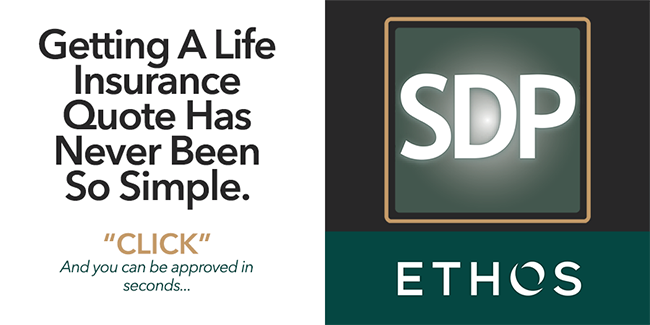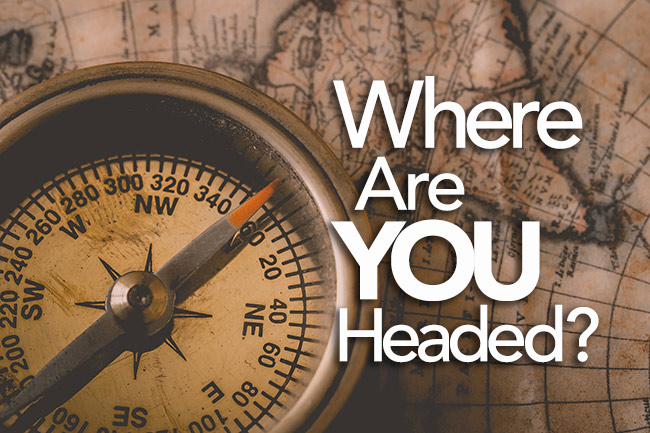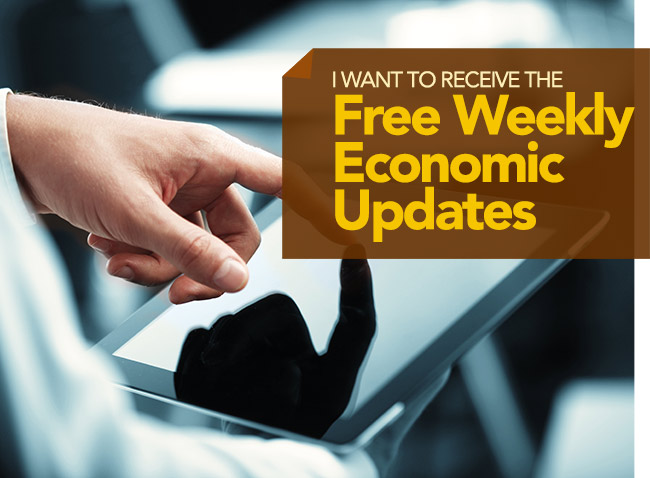 Do You Want To Know
Do you want the latest financial and investment news and statistics delivered direct to your inbox? Receive this information every Monday by providing your email address.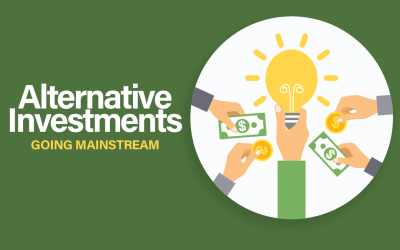 Recent years have witnessed the mainstreaming of alternative investments for certain accredited investors. In fact, alternative investments are expected to grow from $12.9 trillion in 2022 to $17.2 trillion in 2025.1,2 The impetus behind this projected growth is the...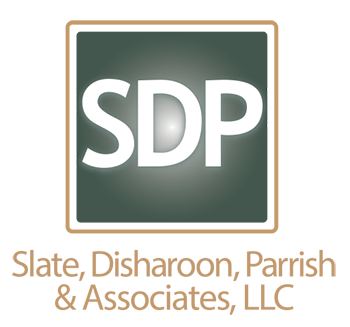 LICENSE DISCLOSURE
Investment Advisory Services offered through Investment Advisor Representatives of Cambridge Investment Research Advisors, Inc., a Registered Investment Adviser Securities offered through Registered Representatives of Cambridge Investment Research, Inc., a broker-dealer, member FINRA (www. finra.org) and SIPC (www.sipc.com), to residents of: AL, AR, AZ, CA, CO, DC, FL, GA, HI, IL, IN, KS, KY, LA, MA, MD, MI, MN, MO, MS, NC, NE, NM, NJ, NY, NV, OH, NY, PA, SC, TN, TX, VA, VT, WA, WI, WV, WY. Cambridge and Slate, Disharoon, Parrish & Associates, LLC are not affiliated.
A broker-dealer, investment advisor, BD agent, or IA representative may only transact business in a state if first registered appropriately. Follow-up, individualized responses to persons in a state by such a firm or individual that involve either effecting or attempting to effect transactions in securities or the rendering of personalized investment advice for compensation, will not be made without first complying with appropriate registration requirements. For information concerning the licensing status or disciplinary history of a broker-dealer, investment adviser, BD agent, or IA representative, a consumer should contact his or her state securities law administrator.
Cambridge does not provide tax advice.
Check out the background of firms and investment professionals on FINRA's BrokerCheck.