We're all on a journey of some kind.
Do You Have A Plan For Your Financial Journey?
Having a trusted adviser to help you navigate through the challenges and critical decisions is priceless.
Want to see what we can do for you right now?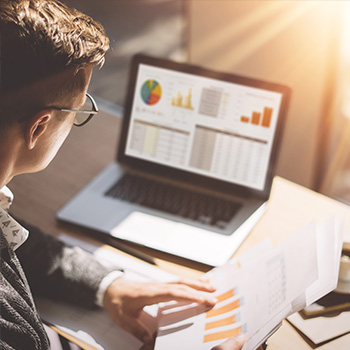 SUBSCRIBE
Our bi-weekly email of financial insights from members of our team.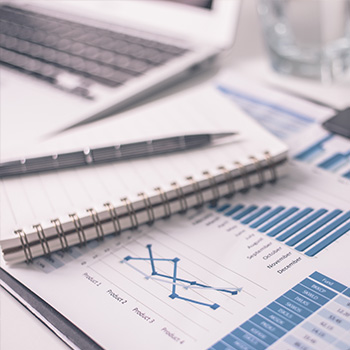 SUBSCRIBE
Our Weekly Economic Update – A brief overview of the state of the economy and other valuable information.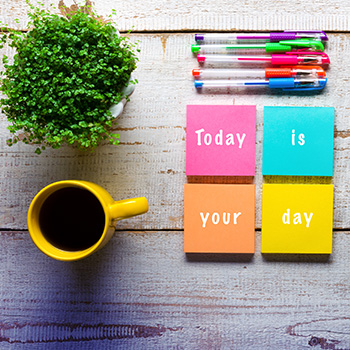 FREE CONSULT
A personal one-to-one with a financial advisor. Free of charge and guaranteed to set you on the right path.
Financial News & Information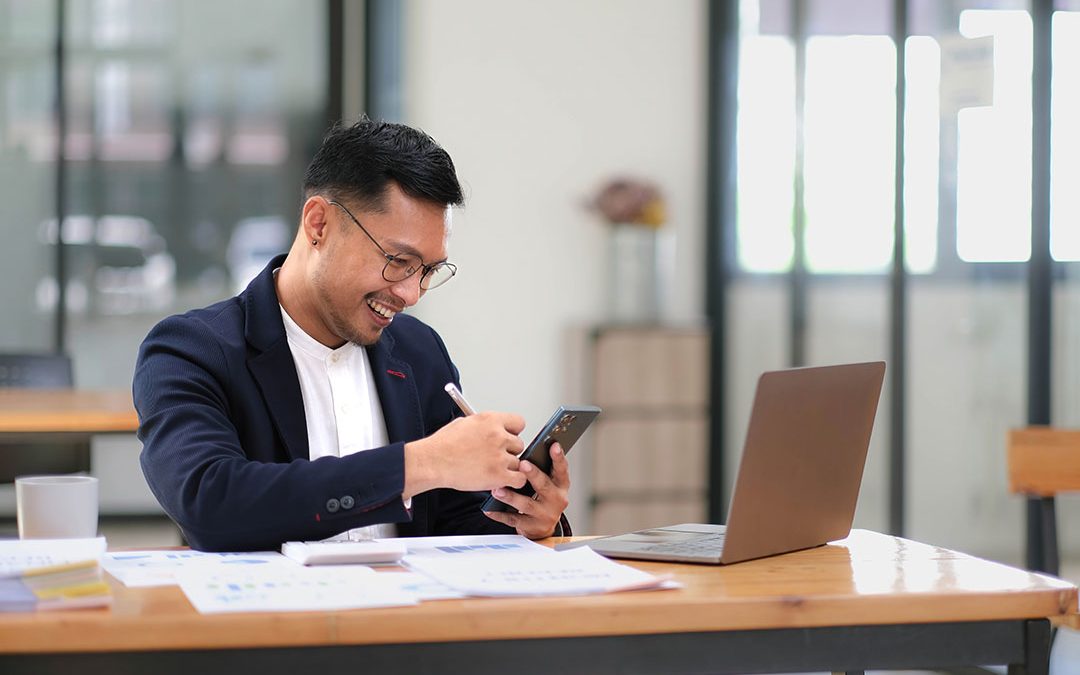 Some individuals believe that return on investment shouldn't be the only criterion for how they...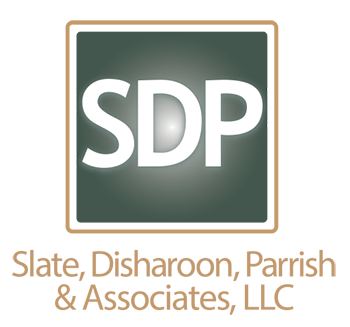 LICENSE DISCLOSURE
Investment Advisory Services offered through Investment Advisor Representatives of Cambridge Investment Research Advisors, Inc., a Registered Investment Adviser Securities offered through Registered Representatives of Cambridge Investment Research, Inc., a broker-dealer, member FINRA (www. finra.org) and SIPC (www.sipc.com), to residents of: AL, AR, AZ, CA, CO, DC, FL, GA, HI, IL, IN, KS, KY, LA, MA, MD, MI, MN, MO, MS, NC, NE, NM, NJ, NY, NV, OH, NY, PA, SC, TN, TX, VA, VT, WA, WI, WV, WY. Cambridge and Slate, Disharoon, Parrish & Associates, LLC are not affiliated.
A broker-dealer, investment advisor, BD agent, or IA representative may only transact business in a state if first registered appropriately. Follow-up, individualized responses to persons in a state by such a firm or individual that involve either effecting or attempting to effect transactions in securities or the rendering of personalized investment advice for compensation, will not be made without first complying with appropriate registration requirements. For information concerning the licensing status or disciplinary history of a broker-dealer, investment adviser, BD agent, or IA representative, a consumer should contact his or her state securities law administrator.
Cambridge does not provide tax advice.
Check out the background of firms and investment professionals on FINRA's BrokerCheck.
CONTACT INFORMATION
KNOXVILLE
9724 Kingston Pike, Suite 701
Knoxville, TN 37922
(865) 357-7370 Phone
(865) 357-7374 Fax
CROSSVILLE
126 Stonehenge Drive, Suite C-3
Crossville, TN 38558
(931) 707-7200