eMoney LOGIN   |   CIR Statements   |   FINRA Brokercheck   |    RMD Calculator

HOME   OVERVIEW   GET STARTED  FEATURES   LEARN   SUPPORT      
We're all on a journey of some kind.
Do You Have A Plan For Your Financial Journey?
Having a trusted adviser to help you navigate through the challenges and critical decisions is priceless.
Want to see what we can do for you right now?
Our bi-weekly email of financial insights from members of our team.
SUBSCRIBE
Our Weekly Economic Update – A brief overview of the state of the economy and other valuable information.
Getting Started
A launching pad for getting your financial plan in order.
SCHEDULE
A personal one-to-one with a financial advisor. Free of charge and guaranteed to set you on the right path.
Financial News & Information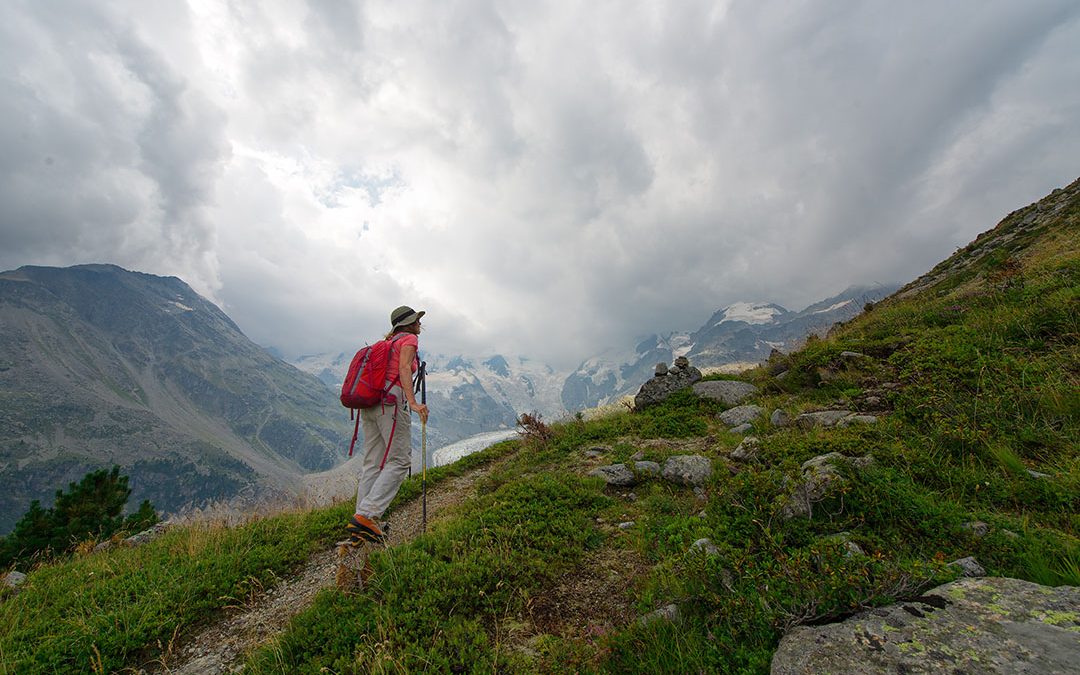 For many older adults, finding time to experience nature can be one of the greatest pleasures in...